---
"Dr. B," an egalitarian leader and mentor to Bill Hybels, continued teaching at church for years after elders learned of his misconduct.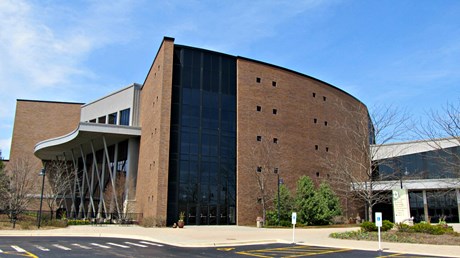 Willow Creek Community Church—still grappling with former senior pastor Bill Hybels' history of alleged sexual harassment and abuse of power—now is dealing with allegations of misconduct against the man who mentored Hybels.
A longtime church member shared in a public Facebook post Saturday that Gilbert Bilezikian—known widely as "Dr. B."—kissed, fondled, and pressured her to have sex with him between 1984 and 1988.
"We believe that Dr. B engaged in inappropriate behavior, and the harm he caused was inexcusable," Willow Creek's acting lead pastor Steve Gillen wrote Monday in an email to church staff obtained by Religion News Service.
The Willow Creek Elder Board confirmed in an update posted online Tuesday night that the church had decided to restrict Bilezikian from serving there after the church member came forward with allegations against him about a decade ago.
Bilezikian, a retired Wheaton College professor, was never on staff at the church, according the the elders. But he has been active in the church for decades and was a mentor to Hybels. In addition to his influence on Willow Creek, Bilezikian helped start CBE International (founded as Christians for Biblical Equality) in 1988.
"There would be no Willow Creek without Gilbert Bilezikian," Hybels told Christianity Today in 2000.
The two met when Bilezikian was a professor at Trinity Evangelical Divinity School in suburban Deerfield, Illinois, and Hybels, a student. According to the article, Hybels rode up to Bilezikian's house on a motorcycle one day in 1975 and proclaimed, "Dr. B., you and I are going to start a church."
Not long afterwards, Willow Creek Community Church began meeting …