---
Old-school evangelical leaders once knew the value of "care" over "cure."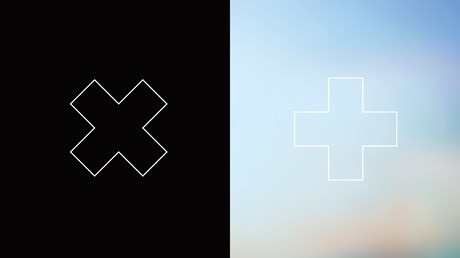 "You know, Mike, I used to be gay," I said.
Mike stopped moving his paintbrush as the words fell clumsily from my mouth. He was painting the St. Louis apartment I called home in the summer of 1997 as I began working toward my PhD in historical theology.
He'd asked me about my schooling, and we got to talking about faith. Mike had explained to me how he felt he could never go to church because he was gay.
"I know they say that's not supposed to happen," I went on, after dropping the bombshell. "But that's my story." Mike stared at me with interest as he set the paint can down, gently balancing his brush on its edge.
Looking back on this encounter, I can see that it had all the trappings of what became known as the ex-gay movement, of which I was once an eager proponent. Most notable is my use of the ex-gay script: "I used to be gay." The phrase implied that I wasn't gay anymore. I had a testimony, a story to tell about leaving homosexuality behind.
To be clear, my sexual attractions at that moment were drawn as exclusively to other men as ever. I was still at the top of the Kinsey scale that researchers since the 1940s have used to classify sexual orientation. What made me ex-gay was that I used the ex-gay script. I was trying to convince myself that I was a straight man with a disease—a curable one—called homosexuality. A condition that was being healed.
My terminological maneuver was an integral component of conversion therapy. Alan Medinger, the first executive director of Exodus International, described it as "a change in self-perception in which the individual no longer identifies him- or herself as homosexual." It was all about …