---
Finding fresh perspectives and methods for missions.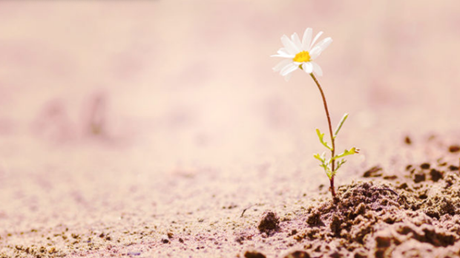 Paul exhorts believers, as they offer their bodies as living sacrifices, not to be conformed to the ways of the world but be transformed by the renewal of their minds. This way, they will discern the will of God.
There's much to be said about, not to mention the application of, the truth contained in Romans 12:1–2. It could fill commentaries and books, which it has. One of the interesting takeaways from Romans 12 is that it proceeds a section of Paul's letter where he noted his burning desire for Israel to know Christ. The salvation of God should naturally lead to the transformation of his people through a new (and renewed) understanding or way of thinking.
Sanctification is something that churches embrace and talk about—mainly in the context of individual sanctification. But just as individuals need sanctification, I would contend churches need to undergo corporate sanctification. In other words, just as individuals should continually be transformed in the image of Jesus, so too should churches be continually shaped as the body of Jesus.
I believe the 21st century, one in which is being defined as a post-everything world—post-modern, post-Christian, and [eventually] post-COVID-19—is challenging the church to be missionally transformed with a fresh perspective of mission, a new way of thinking with methods, and a renewed attitude of joy.
A Fresh Perspective of Mission
The church in the West has enjoyed home-field advantage for roughly 1700 years. In that time, mission has been somewhat easy. However, the loss of home-field advantage will mean mission and advancement of the gospel will be harder. This is the fresh perspective of mission the church will need to have.
What was easy about the mission …